Historically, Yorkshire boundaries were bounded by the physical landscape of the East coast (Humberside). The River Tees in the North, and in the West, the Western slopes of the Pennines.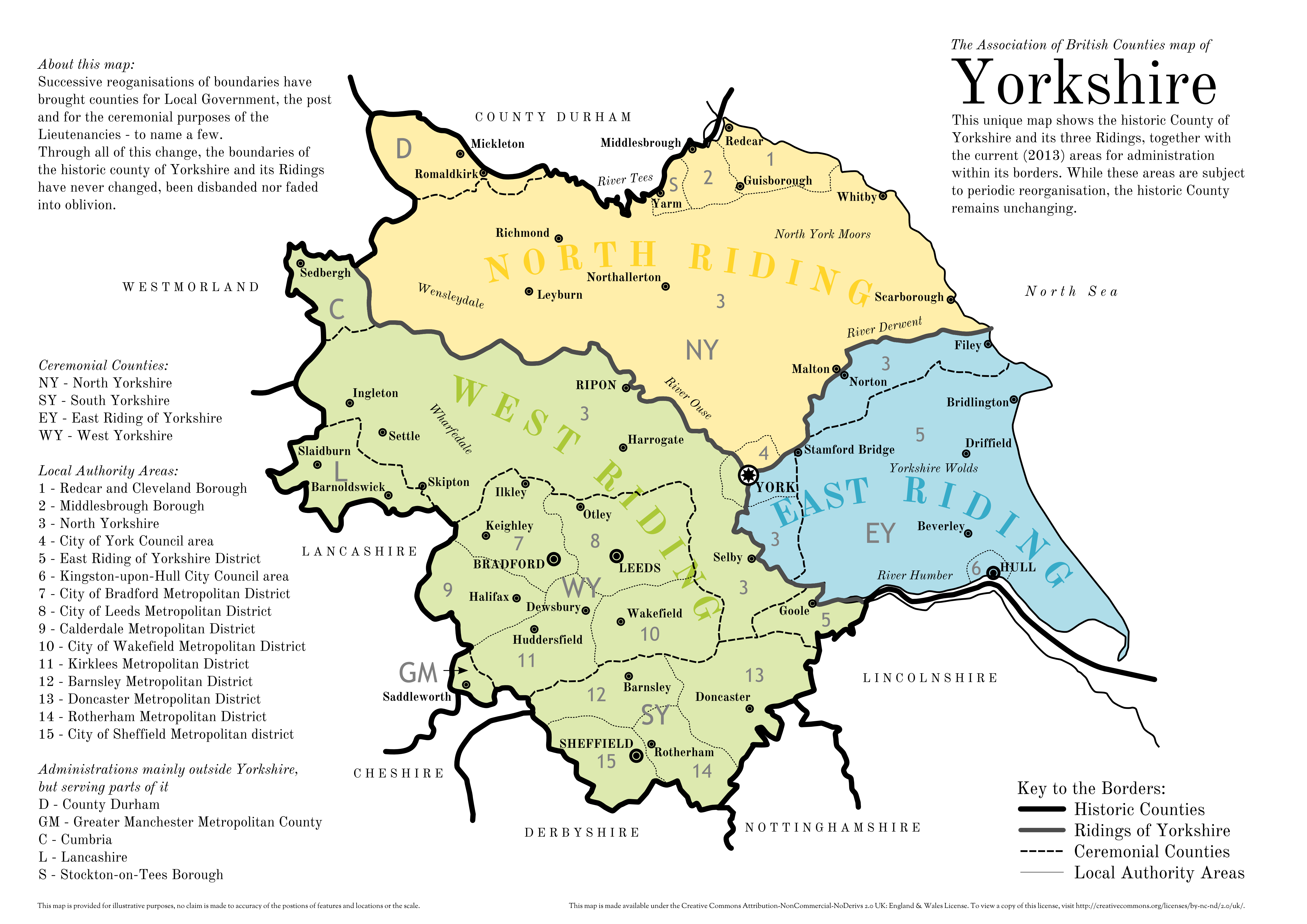 Yorkshire was split into three Ridings – East Riding, North Riding and West Riding; this area includes modern counties, such as Humberside, Durham, Cumbria, Cleveland and even parts of Lancashire.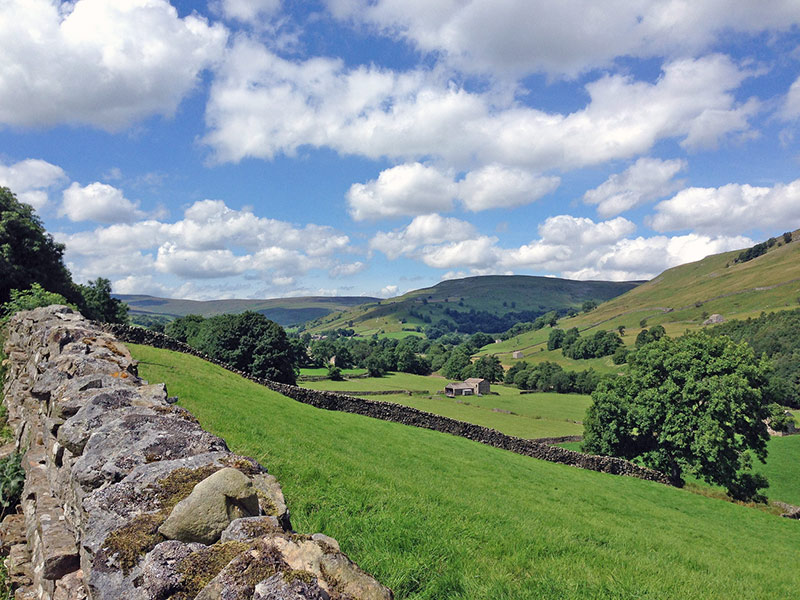 One of the many dry stone walls dotted around the Yorkshire Dales. Stone walls are prolific in Yorkshire Dales, they date  back to Enclosure Acts of Parliament in 1201.
Yorkshire has sometimes been nicknamed God's Own County. in general recognition for having the largest number of great people and great things in Britain. Some even go so far as to say Yorkshire is – God's Own Country. This is either a slip of the tongue or recognition of Yorkshire's wider struggle for complete independence
Yorkshire Day is  held on 1 August every year to celebrate Yorkshire's unique culture and dialect.
After the death of Richard II, there was a civil war between the House of Lancaster and the House of Yorkshire over the next successor to the English crown. The wars of the Roses led to bitter fighting until Henry Tudor (Lancaster) beat Richard (York) at the Battle of Bosworth.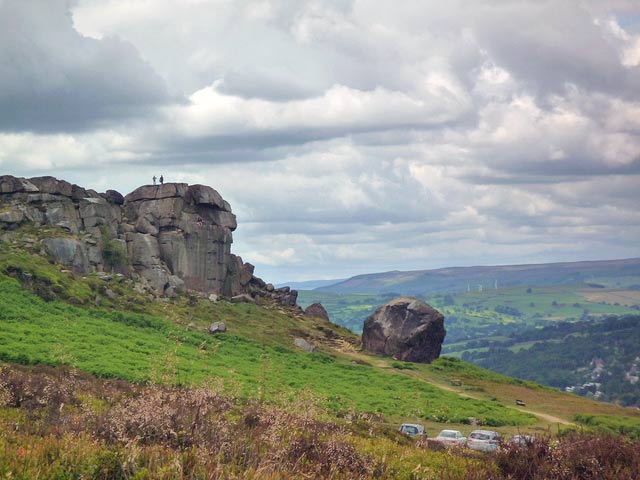 The unofficial anthem of Yorkshire is the popular folk song is On Ilkla Moor Baht 'at ("On Ilkley Moor without a hat").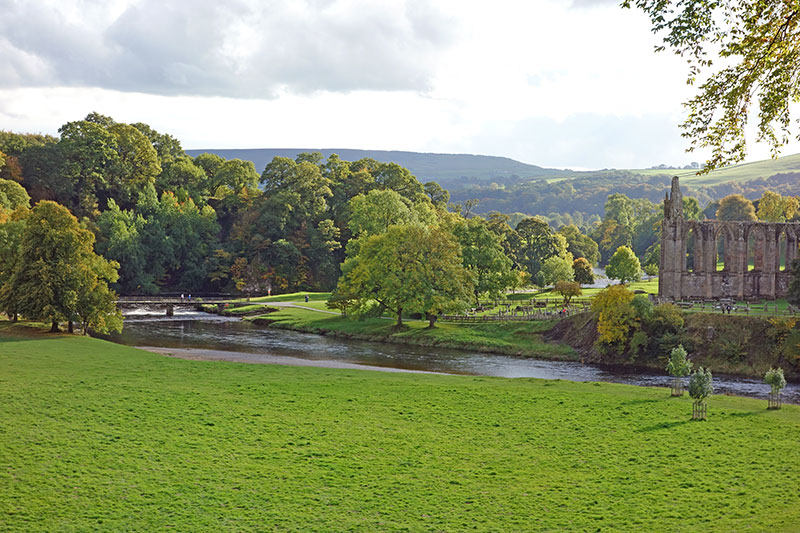 Bolton Abbey – from Autumn photos of Yorkshire Continue reading Yorkshire Facts – Interesting and Unusual