Seven major cities of Yorkshire
Bradford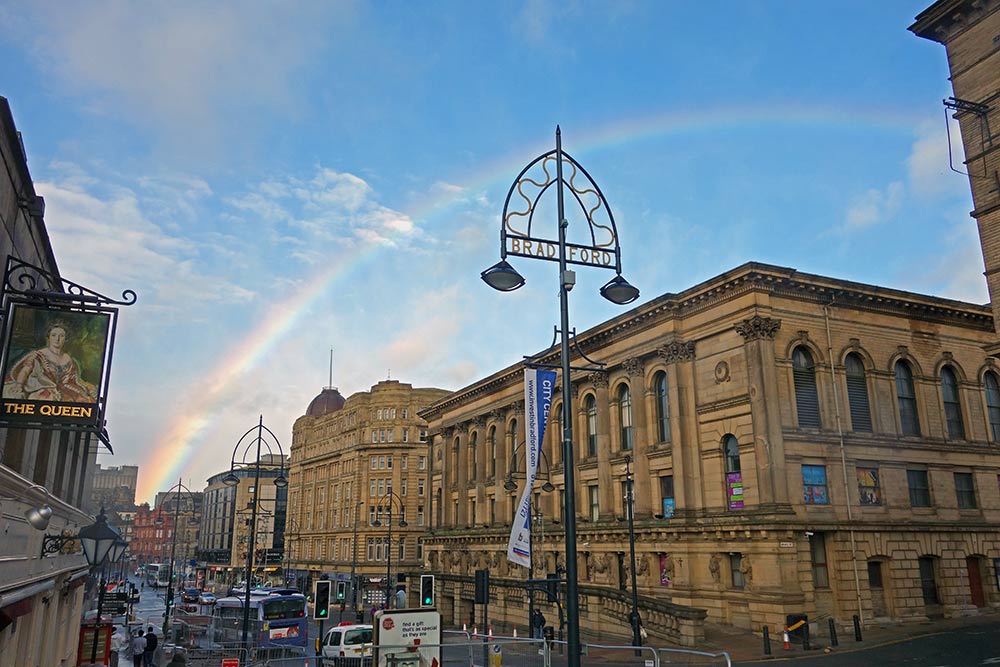 Bradford: Population: 528,155 (2014)
Nickname:

'Wool City'

Motto: "Progress-Industry-Humanity"
City status: 1897
Sports: Bradford City, Bradford Bulls RLFT
Major attractions: National Media Museum, Curry Capital of Britain, UNESCO City of Film in 2009.
Leeds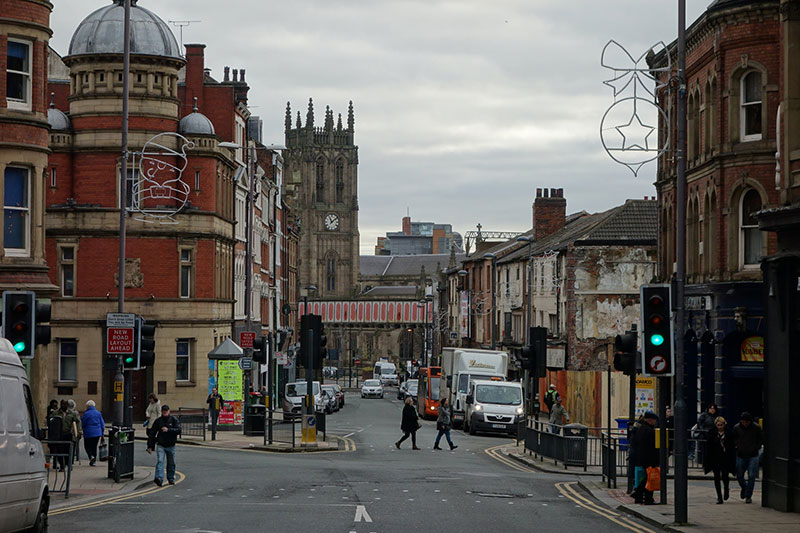 Population: 766,399 (2014)
Nickname: "Loiner" or Leodensian  – Latin for person from Leeds

Motto: "Pro rege et lege" "For king and the law"
City status: 1893
GDP: £51 bn
Leeds railways station, 2nd busiest outside London
Sports: Leeds United, Leeds Rhinos (RLFC), Headingley – home of Yorkshire CC
Major attractions: Shopping centres – Trinity Leeds, Kirkgate Market, Briggate
Parks: Roundhay, Temple Newsam
Interesting fact about Leeds. Leeds attracts more annual visitors than traditional holiday destinations including Brighton and Torquay.