Meditation is not the most traditional of Yorkshire past-times, but here at God's Own County, we are receptive to new ideas and if something is worth doing, it's worth doing well. So we have been looking into what meditation is, and how you can go about getting started.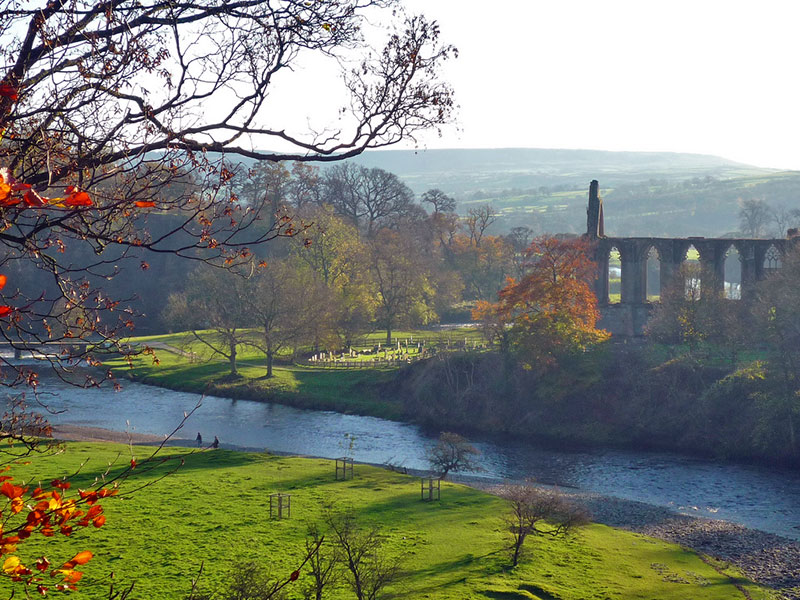 Meditation is the art of silencing the mind and going beyond the frustrations of our thoughts. It's like looking down at some litter on the footpath – usually this would make us frustrated. But – rather than get caught annoyed at the bad we can see down below – we can look up and see the vast beautiful landscape beyond. As soon as we look up, we change our perspective on life.
If we avoid getting caught up in the minor dramas and small frustrations of life – if we can silence the mind, then we can experience a much greater sense of peace and well-being – and it is this inner peace which is meditation.
Meditation reminds us we always have a choice – whether we want to pursue an internal dialogue with ourself – which doesn't get anywhere – or whether we want to become concentrated on something beautiful, uplifting and fulfilling.
We could be walking in nature and perhaps unconsciously be meditating or at least clearing the mind. But, when we sit down to meditate, we make that conscious effort to dive deep within and discover a part of our being we are rarely in touch with. Continue reading Meditation in Yorkshire